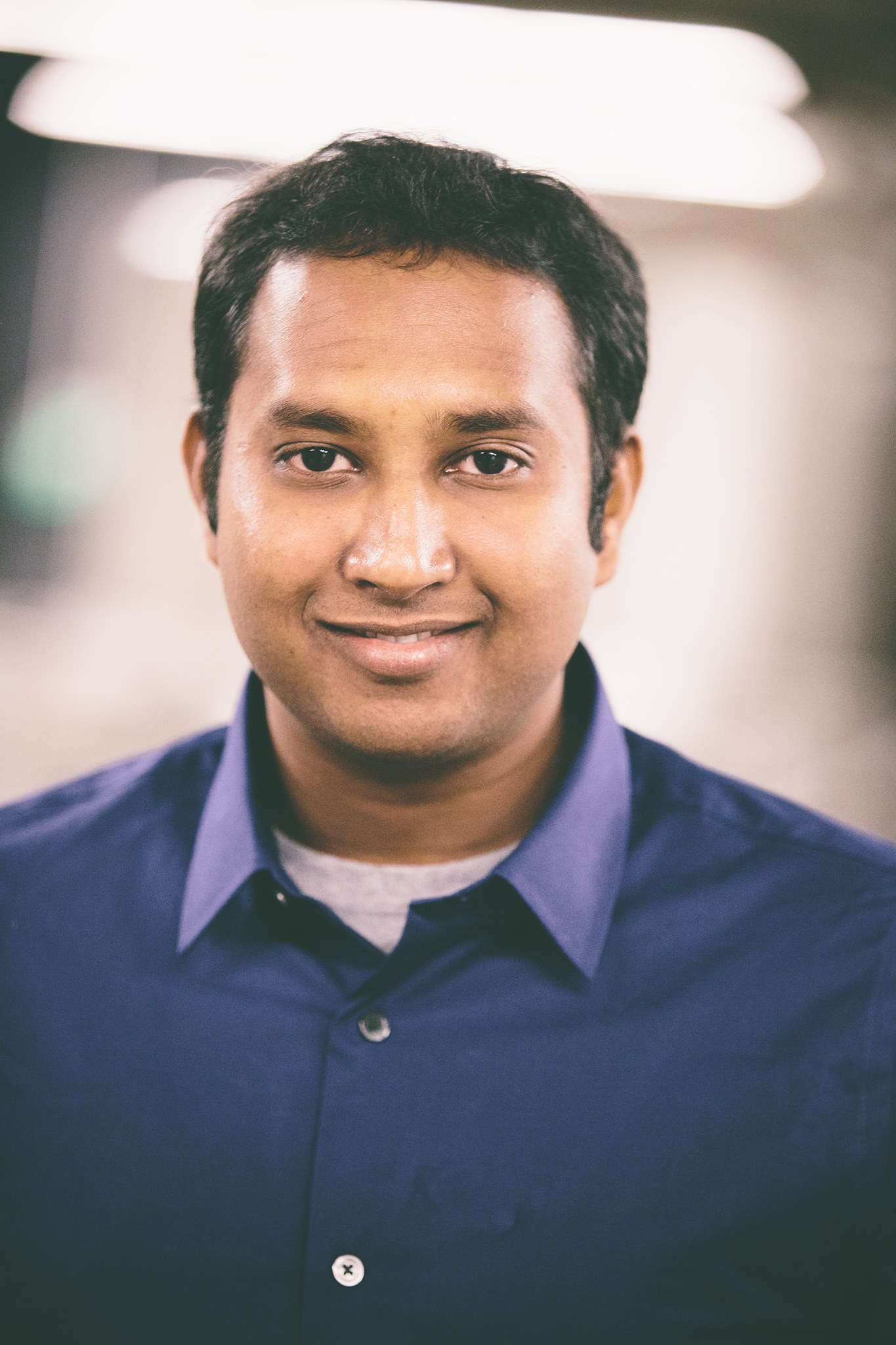 Title: Building Storage Systems for New Applications, New Hardware, and New Metrics
Bio: Vijay Chidambaram is an Assistant Professor in the Computer Science department at the University of Texas at Austin. He did his post-doc at the VMware Research Group, and got his PhD with Prof. Remzi and Andrea Arpaci-Dusseau at the University of Wisconsin-Madison. His papers have won Best Paper Awards in ATC 2018, FAST 2018, and FAST 2017. He was awarded the NSF CAREER Award in 2018, SIGOPS Dennis M. Ritchie Dissertation Award in 2016, and the Microsoft Research Fellowship in 2014. Techniques from his work have been incorporated into commercial products, and his work has helped make the Linux kernel more reliable.
Abstract: The modern storage landscape is changing at an exciting rate. New technologies, such as Intel DC Persistent Memory, are being introduced. At the same time, new applications such as blockchain are emerging with new requirements from the storage subsystem. New regulations, such as the General Data Protection Regulation (GDPR), place new constraints on how data may be read and written. New metrics, such as write amplification and device wear-out, constrain how much I/O can be written to the storage device. As a result, designing storage systems that satisfy these constraints is interesting and challenging. In this talk, I will describe the lessons we learnt from tackling this challenge in various forms: my group has built file systems and concurrent data structures for persistent memory, storage solutions for blockchains and training machine-learning models, and analyzed how GDPR affects storage systems.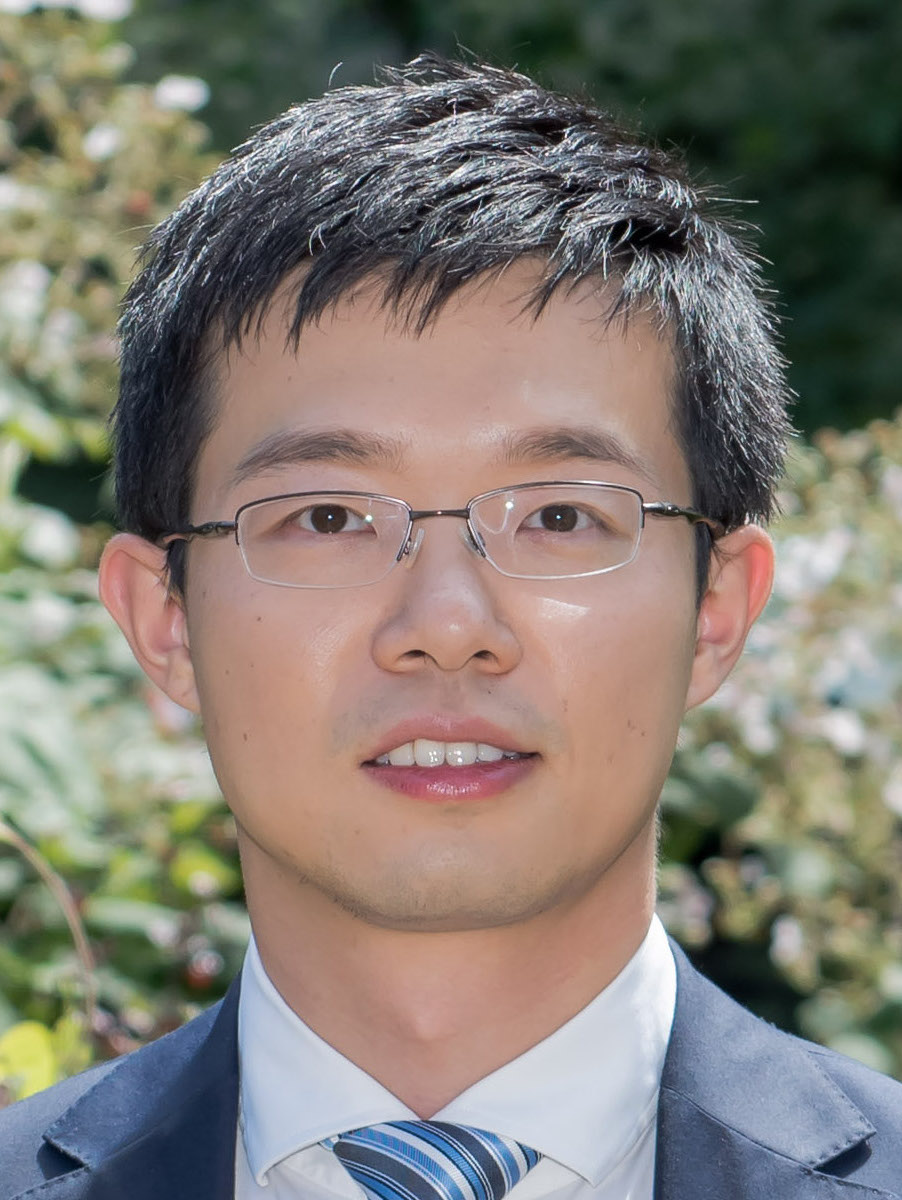 Title: Building Next-Generation Cloud Systems with Programmable Hardware
Bio: Xin Jin is an Assistant Professor in the Department of Computer Science at Johns Hopkins University. His research is in computer systems, particularly computer networks and the co-design of computer networks with distributed systems, operating systems, storage systems and databases. He received his BS in computer science and BA in economics from Peking University in 2011, and his MA and PhD in computer science from Princeton University in 2013 and 2016. After that he was a postdoctoral researcher at UC Berkeley for one year. He has received many awards and honors, including USENIX FAST Best Paper Award (2019), USENIX NSDI Best Paper Award (2018), Amazon AWS Machine Learning Research Award (2019), Google Faculty Research Award (2019), Facebook Communications & Networking Research Award (2018), and Siebel Scholar (2016).
Abstract: Modern planetary-scale Internet services, such as search, social networking and e-commerce, have strict end-to-end user-facing Service Level Objectives (SLOs). With the end of Moore's law and Dennard's scaling, it is challenging for cloud systems to keep up with the rapidly increasing user demands and meet the SLOs. In this talk, I will present a new paradigm that exploits the capability of programmable switching ASICs to build next-generation cloud systems and meet these requirements. Programmable switching ASICs enable developers to add new functionalities to the switch data plane that can run at line rate. I will how we can exploit this capability to co-design the network and end hosts for advanced system functionalities. This approach has been applied to many critical cloud systems, including key-value stores, coordination systems and databases, and our results demonstrate that rethinking the division of labor between the network and end hosts makes it possible to achieve performance properties beyond the grasp of traditional host-only systems alone.